Blog Links
At WSI we believe that anyone that wants a serious Internet presence needs to have a regularly updated blog running in conjunction with their main website.
Not only is a Blog a powerful link building vehicle, it also provides you with a forum to chat about new developments in your business. The power of the Blog is not be underestimated as your Blog postings can often show a higher ranking in the search engines than your main website.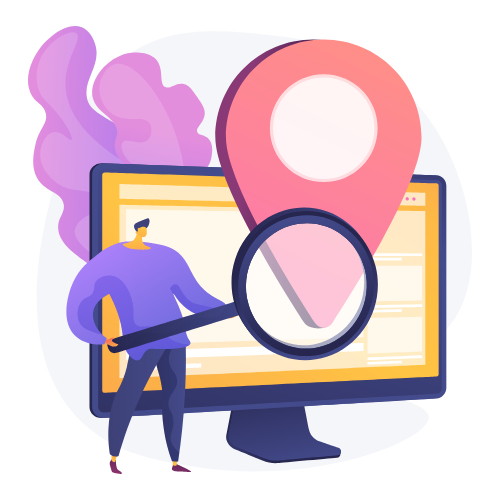 Speak with a WSI Expert today!
Leave your contact details, and we'll have one of our WSI Digital Marketing Experts follow-up and arrange a time that works best for you to have a quick discussion.
We look forward to chatting!
4 Morris Avenue,
George, Western Cape