Substantive Search Engine Optimisation Services
Search engine optimisation services in South Africa aim to put your website high up on a search engine results page (SERP) when someone types in a query related to your business. Search engine optimisation, or SEO for short, is a formidable digital marketing tool.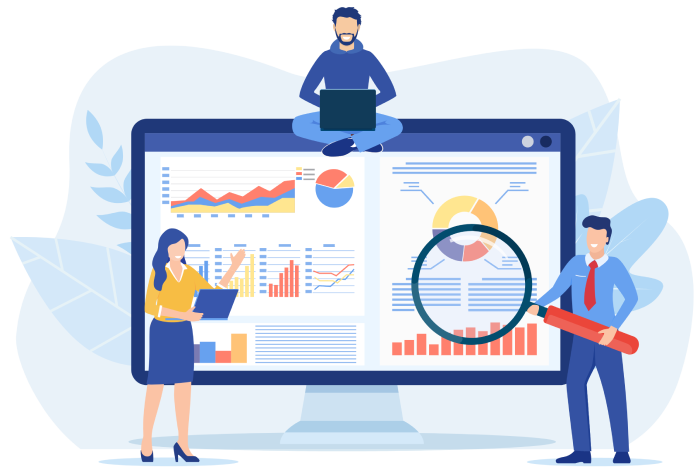 Four Pillars of SEO
There are four ways to increase the quality and quantity of traffic to your website:
1. On-page SEO 
On-site SEO involves researching what users may type into search engines like Google, Yahoo!, and Bing when querying something you solve. This keyword research is the crux of SEO. Done properly, it will identify keywords, long tail keywords, and key phrases that your target audience could use. The broader the keyword, the more competition there will be for it and the less impactful it will be. Zoning in on specific, niche keywords is key to the success of marketing with SEO.
Enhance your on-page SEO by linking to high-authority pages on your website via targeted keywords in your text. Not only does this make it reader-friendly, but internal link building also shows Google that those pages are important.
2. Technical SEO
 Platforms such as Google use complex and ever-evolving algorithms to decide how content on the web ranks. Added to search optimised content, the technical side of your website must also fit the criteria used by search engine algorithms. To help search engines find, crawl, understand, and index your site, ensure your website design includes technical search engine optimisation.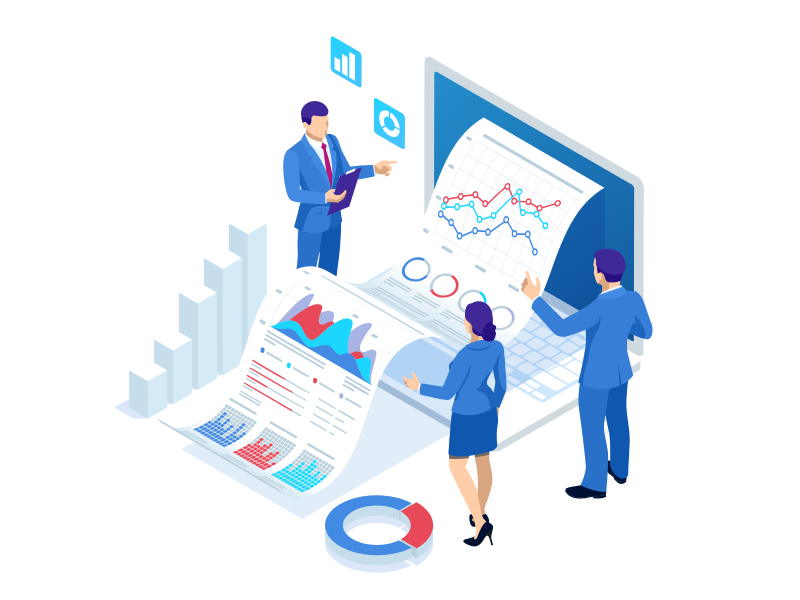 3. Off-page SEO
 Anything occurring outside of your website that demonstrates your value to search engines is referred to as off-page search engine optimisation.
King of off-page SEO, backlinks (or inbound links) are links to your web pages appearing on other websites. Think of them as a sign of your site's popularity! As such, they can be a valuable ranking signal to search engines… provided they are relevant, natural, and from a reputable source.
Take advantage of the recent 900%+ increase in "near me" searches by focusing on boosting your website's ranking for specific locations with local SEO. Local search engine optimization strategies like NAP citations and Google My Business increase the visibility of your physical brick-and-mortar or geographic service-area operation.
Social media shares may not directly affect ranking, but they certainly can bolster interest, mentions, and links – all of which make up positive off-page SEO.
4. Paid search
 For a more immediate way to appear in front of potential customers exactly when they're searching for a solution like yours, paid search marketing is the way to go
Inexpensive and scalable, pay-per-click (PPC) involves bidding on keywords related to an ad shown on search results pages. Because the audience is highly targeted, you only pay when someone clicks on your ad. The average ROI on Google Ads is 800%!
SEO That Stands the Test of Time
While SEO trends come and go, the basics remain the same. Rather than chasing the latest "hack" to rank highly on SERPs, rely on a digital marketing agency that has a proven record for getting the fundamentals right. Trust WSI OMS to step up your SEO.
Frequently Asked Questions About Search Engine Optimisation Services
Frequently Asked Questions About Search Engine Optimisation Services
How do I know if my SEO is working?
The ultimate measure of whether your search engine optimisation is working will be an increase in sales and profits!
In the meantime, there are many analytics tools and reports that accurately quantify the effectiveness of elements of your SEO campaigns.
Can I do SEO only once?
While search engine optimisation takes just a few weeks to yield results, its maintenance is an ongoing process. Regularly updating your website and keeping your SEO highly relevant to your prospects' searches must be worked on continuously.
Are SEO keywords case sensitive?
Unlike your language teachers of yore, most search engines, including Google, are not case sensitive!
Why do search engine rankings change frequently?
As frustrating as this is for website owners, it makes sense that search engine results pages are dynamic considering that approximately 252,000 new websites are created worldwide every day
Added to that, older web pages may be removed from the web, or upgraded for improved SEO. Search engines change the algorithms that evaluate content to avoid black hat SEO practices.
Speak with a WSI Expert today!
Leave your contact details, and we'll have one of our WSI Digital Marketing Experts follow-up and arrange a time that works best for you to have a quick discussion.
We look forward to chatting!
4 Morris Avenue,
George, Western Cape