Search Engine Optimisation Services
Gone are the days where a one-page website could be found at the top of Google's search results. Search engine optimisation is a key part of any digital marketing campaign. Whether you're a consulting firm or selling products online, you need to make sure that your potential clients find you on the internet.
In order to be deemed "relevant" by the major search engines such as Google, Yahoo!, and Bing, you need to optimize your website and content. While some marketers will tell you that SEO is a type of "Google manipulation" – this is actually far from the truth. It's all about keyword research, keyword placement and, most importantly, making sure you have high quality, engaging content on your website.
There are different strategies that work well for different companies. These are a few of the main search engine optimisation services we offer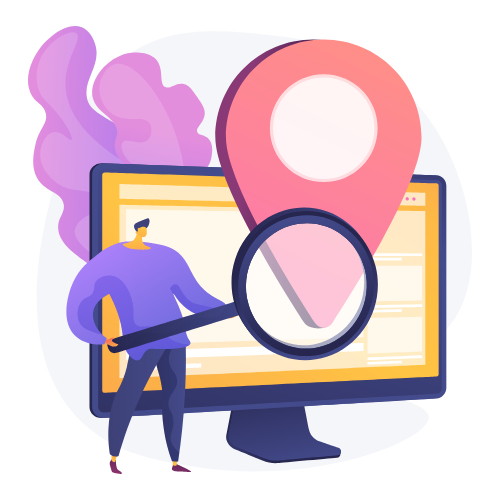 Speak with a WSI Expert today!
Leave your contact details, and we'll have one of our WSI Digital Marketing Experts follow-up and arrange a time that works best for you to have a quick discussion.
We look forward to chatting!
4 Morris Avenue,
George, Western Cape