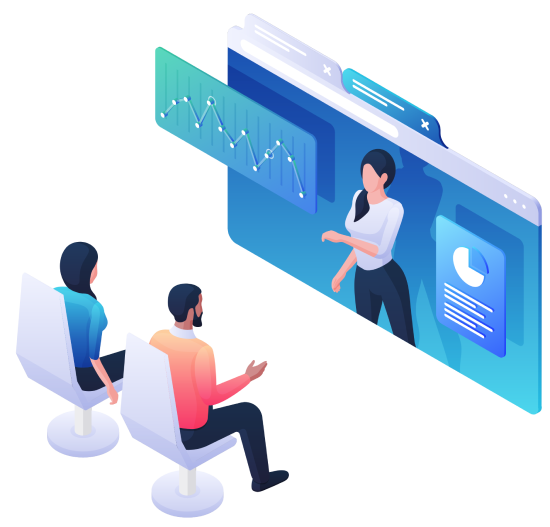 SEO Training Course
Our Search Engine Optimization (SEO) training course helps business owners learn the basics of SEO and how they can increase the visibility of their business on search engines.
SEO Training Course Materials:
All training course material will be provided to you.To enquire about our SEO training course, please contact us now!We can also provide you with SEO Audits and Website optimization
SEO Course Content:
This is a one day course that will be tailored towards your business.
What You Get From Our SEO Course
Learn how to integrate SEO with social media
Find which SEO tools you need to use
Learn how to use the WSI Power search tool
Learn how to rank high on search engines
Understand how search engines present results
Avoiding black hat SEO tactics
Discover why your competitors above you
Learn about on page and off page optimization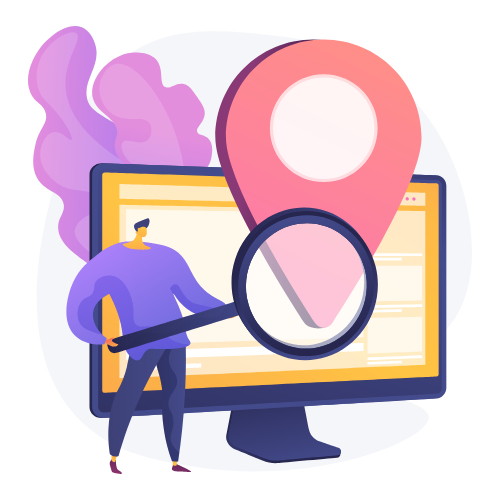 Speak with a WSI Expert today!
Leave your contact details, and we'll have one of our WSI Digital Marketing Experts follow-up and arrange a time that works best for you to have a quick discussion.
We look forward to chatting!
4 Morris Avenue,
George, Western Cape