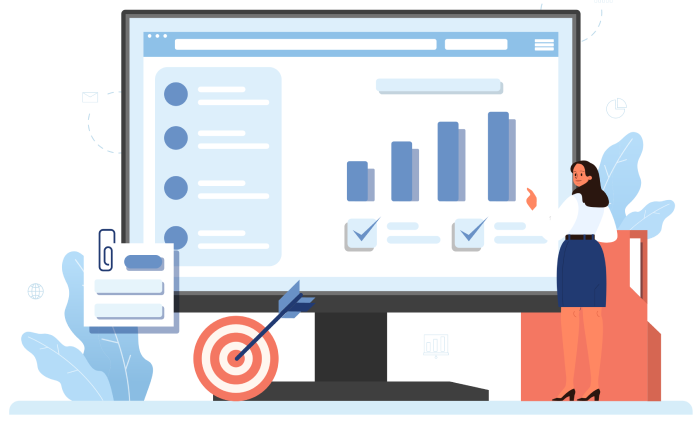 Our Website SEO Audit Will Take Account Of:
Each point noted in our report will include simple explanations of what needs to be done and recommendations of improvement.
Speak with a WSI Expert today!
Leave your contact details, and we'll have one of our WSI Digital Marketing Experts follow-up and arrange a time that works best for you to have a quick discussion.
We look forward to chatting!
4 Morris Avenue,
George, Western Cape