Local Search
Attracting local customers with Local
Search
The internet is a powerful tool not only for global companies that need to reach mass consumers – by using local searches in South Africa you can still target local customers. This is especially powerful if your business is dependent on local consumers. WSI OMS draws from years of experience in providing our clients with local search solutions that will help you rank well for specific search terms relating to your business and location.
We tailor your internet marketing campaign and will incorporate local search in your SEO if your business is dependent on local consumers. The Internet has become a crucial tool for national and global companies to provide their services and products to mass consumers – but for companies who have a physical location rather than a virtual one, we will focus on local search to increase the efficacy of your digital marketing strategy.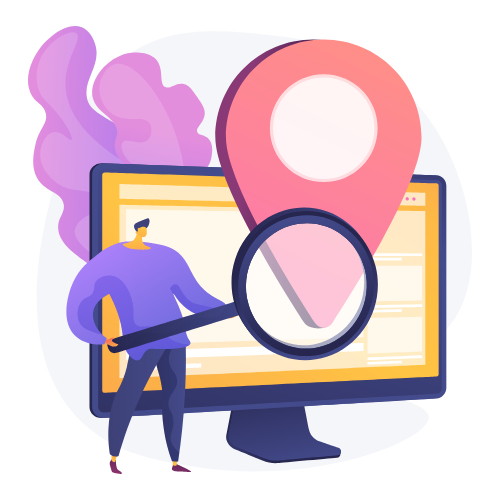 Speak with a WSI Expert today!
Leave your contact details, and we'll have one of our WSI Digital Marketing Experts follow-up and arrange a time that works best for you to have a quick discussion.
We look forward to chatting!
4 Morris Avenue,
George, Western Cape