Social Bookmarking
All the major search engines are steering to a more Social Media approach with their search results. In the past you would have created a new content page and waited for the search engines to discover it.With the help of Social Bookmarking websites, Internet users are indexing your pages instead of the search engines.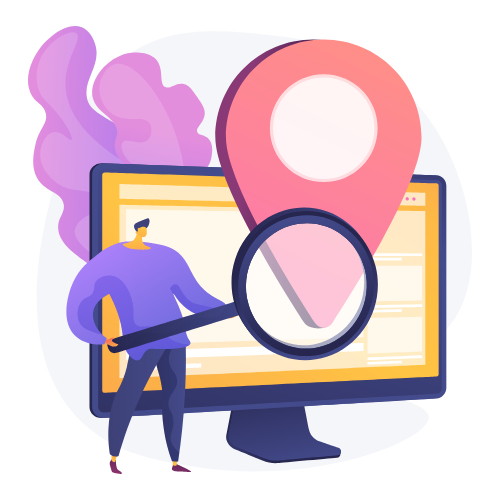 By using Social Bookmarks properly, your content will become available to anyone as soon as you create it or at least a couple of hours later. We identify the Social Media networks that are relevant to your business.
Speak with a WSI Expert today!
Leave your contact details, and we'll have one of our WSI Digital Marketing Experts follow-up and arrange a time that works best for you to have a quick discussion.
We look forward to chatting!
4 Morris Avenue,
George, Western Cape