Solving digital marketing problems for over 100,000 businesses worldwide
What marketing problem are you trying to solve?
WSI Digital Marketing Services
Solutions to your specific marketing problems
Digital marketing is a short phrase to a very broad range of services. From mobile web design and email marketing to online community building and LinkedIn networking – we do it all.
Our company focuses on providing valuable, cutting-edge and measurable digital marketing solutions. Whether we're building a new website, writing a blog post or updating Facebook, we do it in such a way that clients can benefit from increased exposure, brand awareness, more leads and more sales.
Whether you're new to the world of digital marketing or simply want to make a few improvements, we can help you. Contact us to find out more about our digital marketing services today!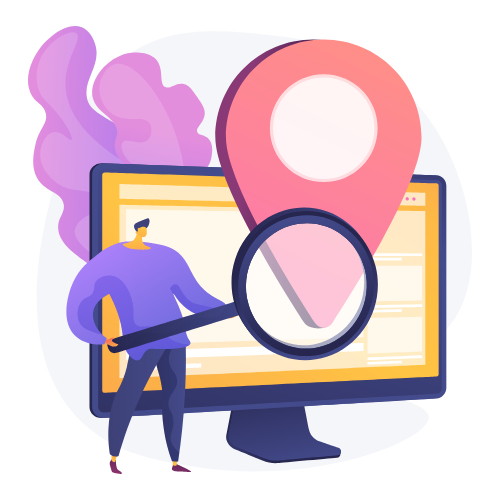 You have a vision. We can help make it happen.
We are the World's Largest and Most Experienced
Digital Marketing Agency Network
Digital marketing tips, tricks, and best practices you can put into action.
Ever wondered how Google can read your mind? It all boils down to Google's personalised search results. Many Google users are unaware that search results differ depending on whether the user is logged into a Google account or not. In other words, if a person is logged...
read more