PPC Landing Pages
Pay Per click landing pages
Once your potential customers click through your pay per click ads, they must land on an effective landing page for you to convert them. A conversion occurs when a visitor to your landing page takes a desired action such as a purchase, download or form fill. At WSI Marketing we'll come with strategies to ensure that you have high conversion rates by: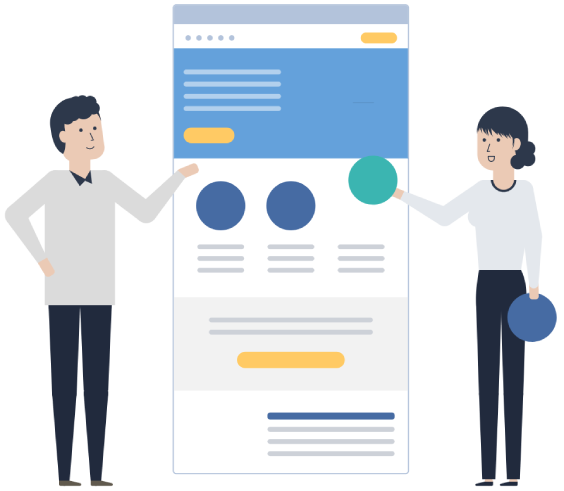 → Writing persuasive copy
→ Sale / Designing neat and easy-to-read landing pages

→ Include relevant and prominent call to actions

→ Set up split A-B testing landing pages

→ Analysis on keywords & Day-parting Strategies
→ Optimize the PPC landing pages for natural search
→ Remove elements that may distract eye path from flow toward the goal
→ Track key performance on all pages and constantly testing the landing pages

→ Measuring the actual number of contacts coming from the landing page

→ Use of your logos and color to highlight your brand.

Pay per click advertising can be costly if not done properly so make sure your PPC campaigns are in good hands. We adhere to the Google Adwords Advertisers Guide for third-party partners. Working with Third parties.
Speak with a WSI Expert today!
Leave your contact details, and we'll have one of our WSI Digital Marketing Experts follow-up and arrange a time that works best for you to have a quick discussion.
We look forward to chatting!
4 Morris Avenue,
George, Western Cape