What is Link Building
Link Building is an essential part of SEO and Internet Marketing and is a powerful way to boost your website presence in the search engines. Building quality in-bound links from respected websites and portals increases the popularity of your website.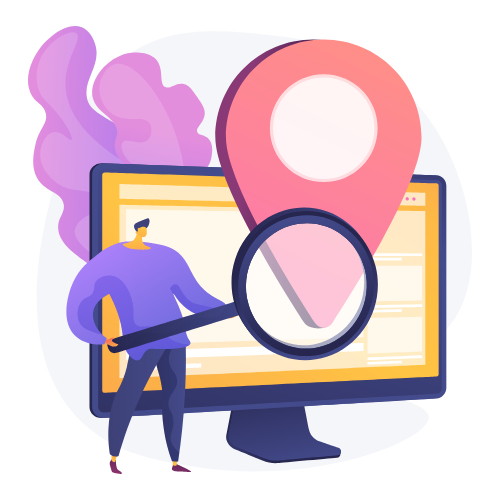 Speak with a WSI Expert today!
Leave your contact details, and we'll have one of our WSI Digital Marketing Experts follow-up and arrange a time that works best for you to have a quick discussion.
We look forward to chatting!
4 Morris Avenue,
George, Western Cape