Social Selling
How Social Selling Can Change Your Business Today
Social selling is the new way forward. Hundreds of businesses are catching on to this fast growing idea and benefitting hugely from the rewards that digital marketing brings. Social selling is basically a form of digital marketing and it involves creating a personal, effective social media presence that allows you to network, engage with and sell to the right people online.
As we all know, social media networks are fast expanding throughout the world. They grow everyday and therefore, your potential client base grows with it. Already having a massive presence within day to day life, they are only going to grow and get bigger. It is now possible to reach millions of people in thousands of different countries all through the click of a button.
Social Networking Services
Social selling – the case for business owners
Business owners, make the decision to educate your entire company and contact WSI OMS to come and consult with you on how to realistically reach the goals you have set for your business. Let us then give a digital marketing seminar which will be specifically tailored to your company so that everybody can be in the loop. This is explaining to everyone what needs to be upheld and brought to the table. Therefore as the owner, you can keep tabs on your marketing team ensuring they are adhering to and practising the knowledge given to everybody at the seminar. Motivate your staff to stick to this game plan and the entire company will feel the benefits of a successful social selling campaign.
Social selling – the case for sales executives
Sales executives- make sure your entire team keeps up to date with all the various forms of technology and social media platforms by sending them regularly to our training programmes. Keeping your staff knowledgeable on the ever evolving world of social media will help you all achieve success in implementing the best social selling campaign for the time.
Social selling – the case for sales professionals
Sales professionals – this is a port of call for you. Understand your social media platforms as best you can. Come to us at WSI OMS and allow us to guide you through setting up various social media profiles to keep your superiors happy. Learn how to Tweet and who best to follow in order to get in the know of what is happening in your industry; discover the huge advantages a viral video can bring by learning how to set up a channel on YouTube and Vimeo;  post your companies successes on Pintrist and Instagram; most importantly get people talking about you today. By understanding the importance of a social media presence, you can begin to market your company and bring in the leads.
Now you have found more information about social media solutions, this is why you should partner with WSI OMS: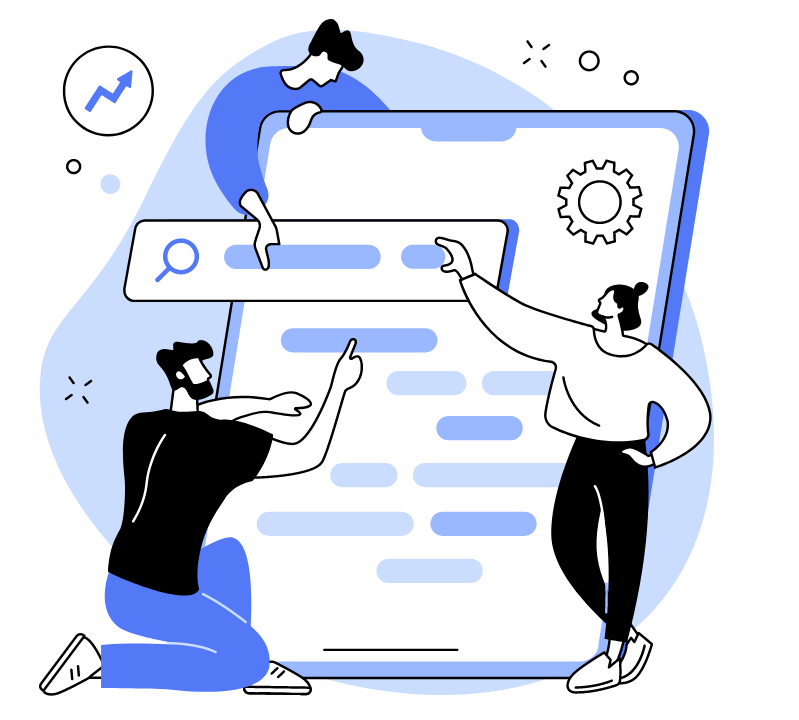 → We ensure that you've got customised social media profiles that are consistently updated

→ In-house team of trainers and digital marketing experts to help you every step of the way

→ We can monitor your social channels to make sure you're responding to notifications and engaging with the right people

→ Proven track record of helping clients create online communities and sell more products online
→ Knowledge-transfer so that you and your teams can drive your social media strategy forward

Speak with a WSI Expert today!
Leave your contact details, and we'll have one of our WSI Digital Marketing Experts follow-up and arrange a time that works best for you to have a quick discussion.
We look forward to chatting!
4 Morris Avenue,
George, Western Cape