Search Engine Optimisation Services
So you've had a website built, you held a launch party (by pressing CTRL+F5 repeatedly while wearing a party hat) and now you just have to sit back and wait for the leads to start rolling in. Right? Wrong. Search Engine Optimisation (SEO) is probably the key ingredient that you're missing. It's the catalyst to turning your website into your online sales guy.
Whether you want a full-blown SEO strategy launched today, or you just want to find out how it works, we're the go-to guys. We're the people that teach other agencies how to do this (the difference is we've got the man power and experience to get it done right the first time).
So we're fooling Google?
Not at all. Google doesn't put you on the first page of search results for nothing – you have to work at it and give it everything it needs to show that your website pages are relevant for certain search phrases. All Google does is reward relevancy, so we play according to Google's rules to optimize your website for search engines.
There's no cheap tricks, no bells and whistles, just honest brainstorming to put the right keyword research, link building strategies and content marketing together to get you ranked above your competitors on the internet.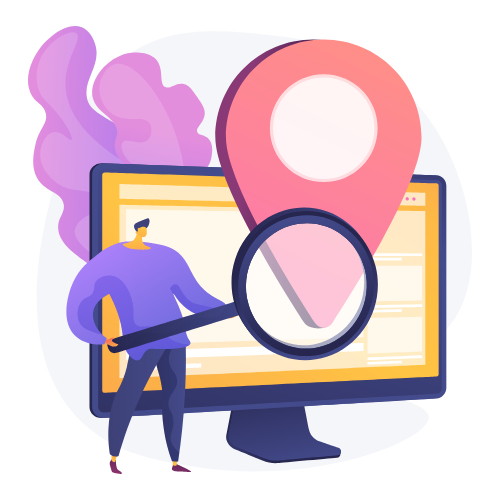 Speak with a WSI Expert today!
Leave your contact details, and we'll have one of our WSI Digital Marketing Experts follow-up and arrange a time that works best for you to have a quick discussion.
We look forward to chatting!
4 Morris Avenue,
George, Western Cape