Whether a person is looking for an employee, a service provider or their next business partner
– they are likely to get their first impression of you on LinkedIn. As the world's biggest professional networking platform, it pays to have a high-impact profile that will compel a person to get in touch.
All too often, even experienced marketers fill their LinkedIn profiles with information about their career history and academic accomplishments instead of focusing on:
What they have to offer,
How they can help,
Who they have helped in the past, and
How they can apply this experience to new businesses.
WSI OMS will give your LinkedIn profile the overhaul it needs. Carefully crafted language, combined with niche keyword research and impressive copywriting are exactly what you need to start connecting with potential clients and relevant industry stakeholders. With a LinkedIn Profile upgrade, you can ensure that your LinkedIn profile is the catalyst to kick-starting a person's buyer journey with you and your brand.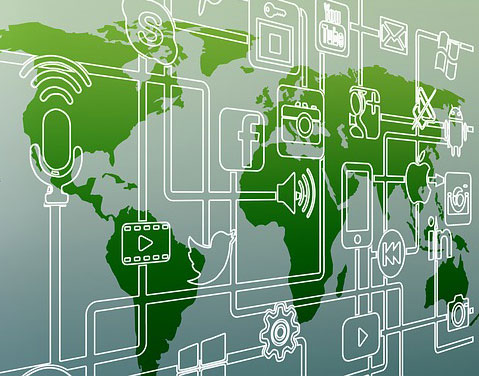 While we focus on writing powerful profile summaries and listing all your experience, projects and skills in a way that will appeal to people who visit your profile, we also make sure that relevant keywords are embedded in the content on your profile.
The goal is to lead more people to your profile in search results. And when they click on your profile, we want them to find engaging content that will generate leads.
If you're unsure about how to convey your expertise, where to include call-to-actions in your profile and how you should go about convincing people to do business with you online, then WSI OMS is the people you need to get in touch with.
Leveraging LinkedIn for business purposes
is easy once you have a compelling and bullet-proof LinkedIn Profile.
Contact us for LinkedIn profile writing today.