What you will learn on our LinkedIn course:
How to create a high impact LinkedIn profile

Where and how to find leads on LinkedIn

The right and wrong way to connect with leads

How to nurture leads with social media

What to share and how to share information on LinkedIn
Get In Touch!
LinkedIn corporate training from WSI OMS
If your sales team is still relying solely on cold calling or leads from your website and events, then you're missing out on a huge source of targeted leads. Our LinkedIn corporate training can show you how to start using the power of social media to not only find more leads, but to make more sales and decrease your sales cycle.
Virtually all of your clients and potential clients are already using LinkedIn to network, make decisions and educate themselves. Your sales representatives need to be mining this platform to find hot leads and meet their sales targets. If you are wondering how you are going to make 2017 an exceptional year, then you need to give your sales team the skills and tools they need to stop wasting their time on time intensive but low productivity sales activities. Let us show you how with social media!
---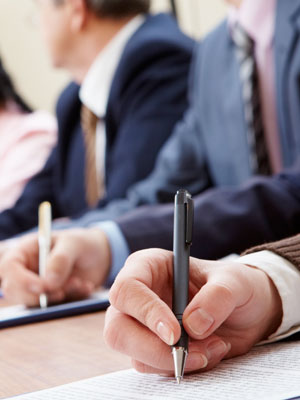 Some of the benefits of LinkedIn for sales people:
Identify the right group of potential clients for your offerings
Get referrals to new prospects from existing clients
Have current clients refer you to other departments within their business
Discover the relationships between people you're already networking with and prospecting
Learn more about potential clients before you meet, or connect with them
Maintain relationships with past clients
Be visible to people you work with and want to do business with
Become an online thought leader
Generate word of mouth referrals and publicity
Joining relevant industry groups to showcase your solutions and expertise
Get notifications when connections change positions or companies
---